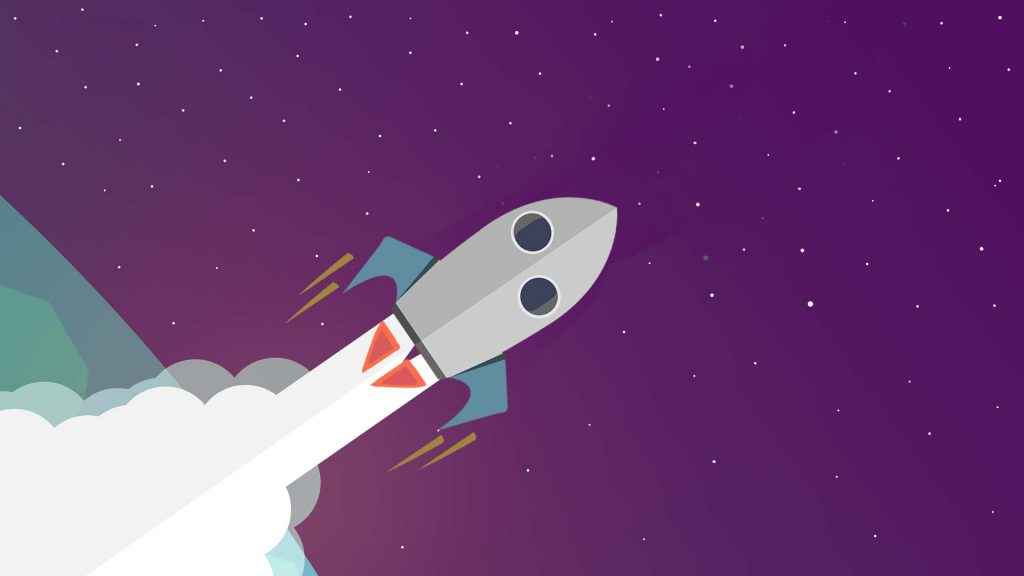 Imagine:
You've just been handed $3,000 in cash.
Great, right?
Not so fast… There are two conditions:
You have to invest it
You can't withdraw it until 2029
How would you invest it?
Shares?
Index Funds?
Cryptocurrency?
We live in the most exciting era of human history:
Radio, Television, Phones, Wireless, Internet, Solar Power, Hypersonic Flight, Space Travel –
Mind = Blown
What's going to be MASSIVE in 2029?
That's the question we're looking at on our fortnightly podcast.
We're looking at:
The Web
Cryptocurrencies
Blockchain Tech
Emerging Markets – Africa, Asia
Renewable Energy
AI & Machine Learning
Augmented & Virtual Reality
Automation & Robotics
Self-Driving Cars
Smart Cities
…and everything in between.
Want to join us? Here's how to listen:
Previous Episodes Subscribe via RSS Subscribe via iTunes Subscribe via Stitcher Subscribe via TuneIn Subscribe via YouTube